Specific Chemical (Active Ingredient) Information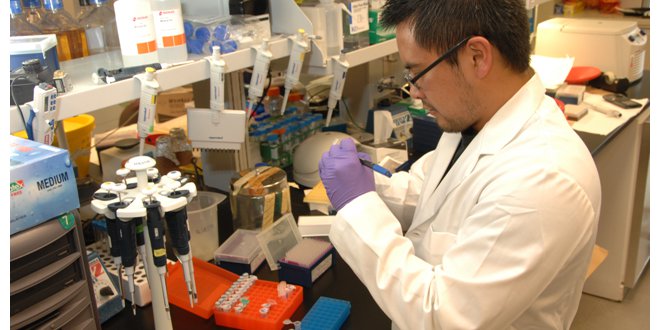 By clicking below, you will find fact sheets, FAQs, tips and other resources from NPIC. Browse by selecting one of many active ingredients, including common insecticides, herbicides, rodenticides, antimicrobials, wood preservatives and other types of pesticides.
Are you looking for a chemical that isn't listed below? Try searching one of these databases with specific chemical information or contact us for questions.
Wood Preservatives:
Call NPIC for assistance at 1-800-858-7378 (8:00am - 12:00pm PST), or email us at npic@ace.orst.edu.
Last updated May 07, 2018