Databases for Chemical Information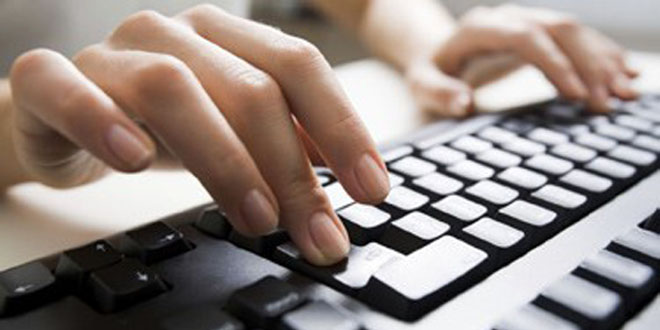 The internet has a lot of information to offer on pesticides, human health and the environment. The databases linked below can help you find science-based information about specific pesticide chemicals.
Which type of database are you looking for?
If you have questions about this, or any pesticide-related topic, please call NPIC at 800-858-7378 (8:00am - 12:00pm PST), or email us at npic@ace.orst.edu.
---
Pesticides and Human Health:
ChemSearch - Environmental Protection Agency (EPA)
Human Health Benchmarks for Pesticides - Environmental Protection Agency (EPA)
Databases Related to Pesticide Risk Assessment - Environmental Protection Agency (EPA)
Pesticide-Use Risk Assessments - US Forest Service
Right to Know Hazardous Substance Fact Sheets - New Jersey Department of Health
Integrated Risk Information Systems (IRIS) Database - Environmental Protection Agency (EPA)
ToxFAQs - Agency for Toxic Substances and Disease Registry (ATSDR)
International Programme on Chemical Safety - INCHEM, World Health Organization (WHO)
Hazardous Substances Data Bank - National Library of Medicine
OSHA / EPA Occupational Chemical Database - Occupational Safety and Health Administration (OSHA)
Drinking Water Health Advisories - Environmental Protection Agency (EPA)
Pesticide Properties DataBase - University of Hertfordshire, Agriculture & Environment Research Unit
---
Signs and Symptoms of Poisoning:
---
Cancer Classifications:
Chemicals Evaluated for Carcinogenic Potential - Environmental Protection Agency (EPA)
California Proposition 65 Chemical List (a list of chemicals known to the State of California to cause cancer or reproductive toxicity) - Prop65 News
IARC Monographs on the Evaluation of Carcinogenic Risk to Humans - International Agency for Research on Cancer (IARC)
---
Chemical Properties
---
Pesticides in Soil
Last updated June 28, 2021