Pesticide Manufacturer, Formulator, Producer, and Registrant Company Information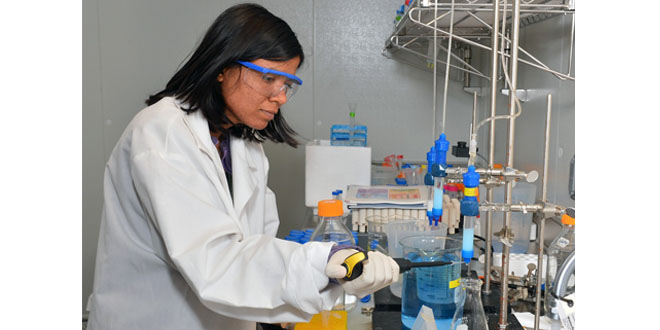 Pesticide manufacturers, formulators, producers, and registrants can provide you with valuable information about their pesticide products. You should contact the pesticide company if you need information regarding the following:
Cleanup procedures for small spills
Inert ingredients
Shelf life of a product
Product labels
Material Safety Data Sheets (MSDS Sheets)
The companies listed below are presented because questions about their pesticide products are frequently presented to NPIC Pesticide Specialists. This listing is provided for informational purposes only and does not imply endorsement of these companies or their products by NPIC.
Click on a company from the list below to view phone and address listings:
Note: If you don't see a particular pesticide company on the list below, you may be able to locate information about that company using the NPIRS Pesticide Products Information System Databases.

---

# A B C D E F G H I J K L M N O P Q R S T U V W X Y Z

---
Return to top