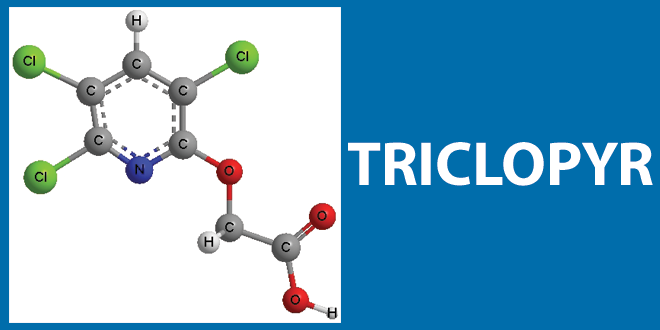 Triclopyr is a man-made herbicide used to control both broadleaf and woody plants. Broadleaf weeds include nettles, docks, and brambles. It mimics a plant growth hormone that causes uncontrolled growth and plant death.
General Questions about
Triclopyr
If you have questions about this, or any pesticide-related topic, please call NPIC at 1-800-858-7378 (8:00am - 12:00pm PST), or email at npic@ace.orst.edu.
Last updated May 10, 2018