Plant Herbicide Symptoms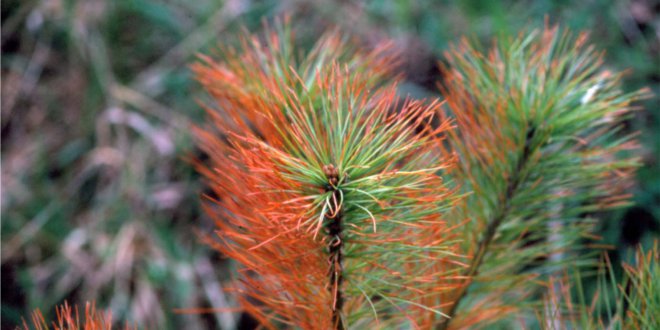 Herbicides are pesticides designed to kill plants. Sometimes plants are accidentally exposed to herbicides through drift, herbicide residue in the soil and deposition of airborne particles. Herbicide symptoms may take days or weeks to develop. This is because herbicides frequently mimic plant hormones, and because some herbicides can take several days to kill a plant. How do you know the difference between plant disease, water/nutrient stress and herbicide injury? There is no simple answer.
Contact local extension offices and the master gardeners for help identifying the problem
Contact the local nursery or garden center
Visit the links in the additional resources section below
If you have questions about this, or any pesticide-related topic, please call NPIC at 800-858-7378 (8:00am - 12:00pm PST Mon.-Fri.), or email us at npic@ace.orst.edu.
Additional Resources:
Last updated October 25, 2017