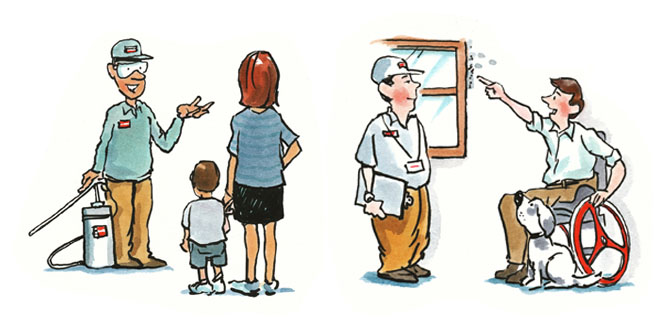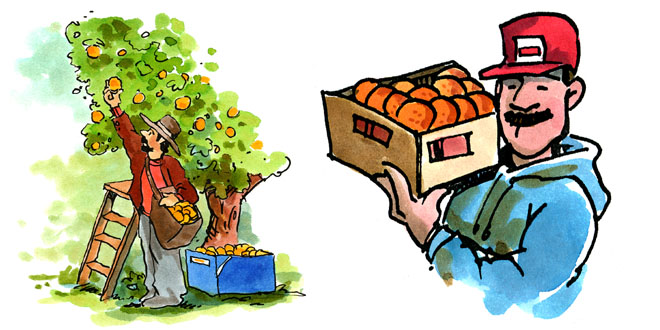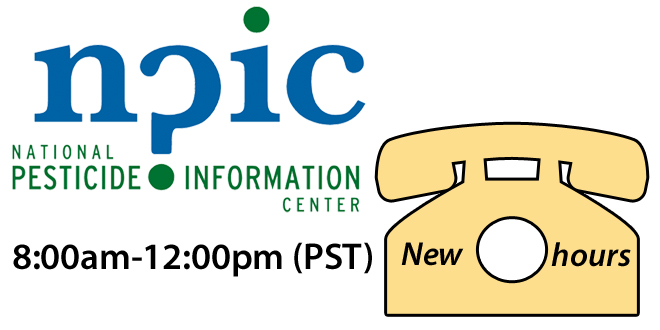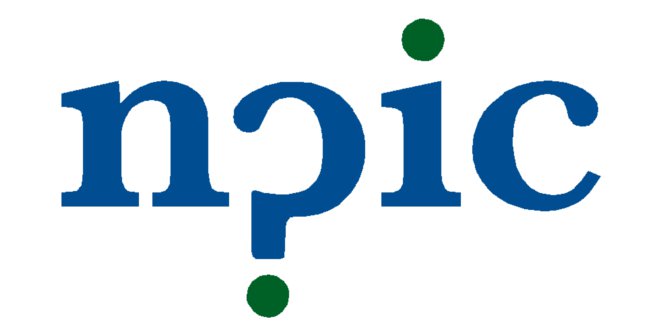 Tips for talking to the public about risk, safe use practices, IPM actions, and more!
The Worker Protection Standard is being revised. Annual trainings, more postings to identify treated areas, and more!
Our toll-free phone service will be open four hours daily, from 11:00am-3:00pm EST, or 8:00am-12:00pm PST, Monday - Friday.
Learn where to start when you have a human, pet, or other pesticide incident.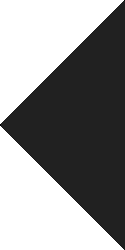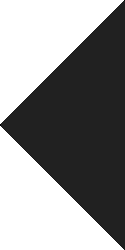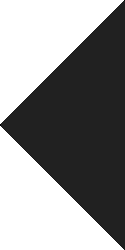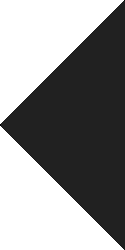 My Local Resources