Antimicrobials for Pathogens in Blood and Body Fluids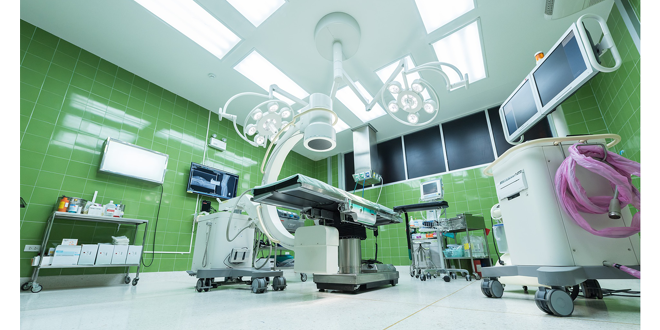 Blood and other body fluids have the potential to carry germs that can pose a public health threat. They can transmit hepatitis and many other diseases. Hospitals, medical and dental offices, laboratories, schools and laundry facilities are just a few of the locations that can occasionally get contaminated with blood and body fluids containing infectious germs. Without the proper use of antimicrobial pesticides, these areas could pose a risk of infection to workers and others. As such, the Occupational Safety and Health Administration (OSHA) created the Blood Borne Pathogen Standard to protect workers in these environments.
In order to protect public health, the EPA requires any product claiming to control disease-causing pathogens to prove their effectiveness before they are registered with the EPA and placed on the market.
Tips for selecting antimicrobial products:
Check the product label for a list of pests (pathogens, germs) that the product may control. If your pest of concern is not on the label, the product may not be effective at controlling that pest.
Some states provide a service that allows you to search for products by the pest(s) they control. Try searching pesticide registrations in your state.
Know the local regulations about the types of antimicrobials that should be used in hospitals, day-care centers, food processing areas and other places where germs are a health threat. If you're not sure where to look for the regulations you need, call NPIC or your local health department.
Learn more about antimicrobials for:
Additional Resources about Disinfectants, Sanitizers, and Sterilants:
Other Additional Resources:
COVID-19 (SARS-CoV-2 Coronavirus)
Ebola
Flu Viruses (H1N1, Avian, etc.)
MRSA (Methicillin-resistant Staphylococcus aureus)
Clostridium difficile
Candida auris
If you have questions about this, or any pesticide-related topic, please call NPIC at 800-858-7378 (8:00am - 12:00pm PST), or email at npic@ace.orst.edu.
Last updated January 26, 2022