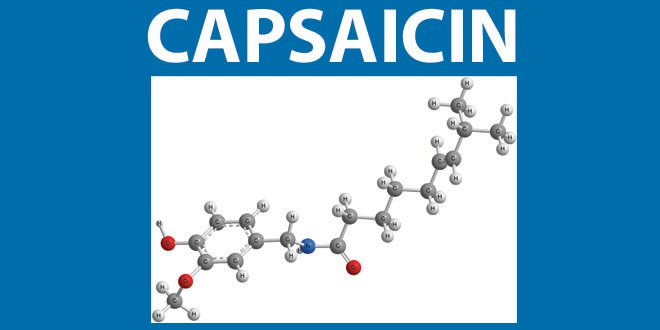 Capsaicin is a natural chemical isolated from red peppers. It is most often found in animal repellents but some products kill mites and insects or keep them from feeding on plants. Capsaicin can be very irritating to the eyes and skin. However, many people around the world enjoy using capsaicin as a spice in cooking. Birds do not detect capsaicin and can eat the peppers without harm.
General Questions about Capsaicin
If you have questions about this, or any pesticide-related topic, please call NPIC at 1-800-858-7378 (8:00am - 12:00pm PST), or email at npic@ace.orst.edu.
Last updated October 10, 2012