Mosquitoes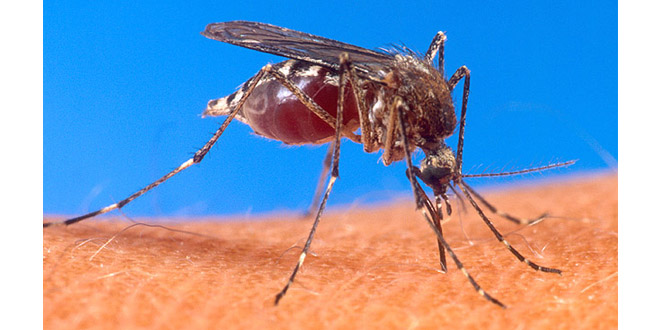 Not all mosquitoes transmit diseases, but they can all be a nuisance. There are many different species of mosquitoes with different preferences for climate and breeding territory. Typically, mosquitoes lay their eggs in standing water. Mosquito larvae hatch from the eggs and remain in the water, feeding on tiny organisms. Once they mature, adult mosquitoes leave the water to breed.
Learn more about:
Additional Resources:
If you have questions about this, or any pesticide-related topic, please call NPIC at 1-800-858-7378 (8:00am - 12:00pm PST), or email at npic@ace.orst.edu.
Last updated May 13, 2016