Synergists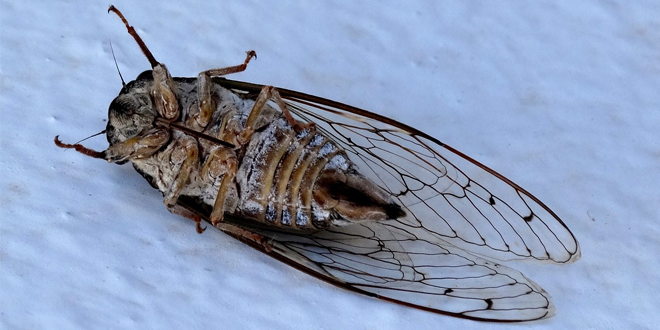 What are synergists?
Synergists are chemicals that make insecticide ingredients more effective at killing pests. They generally are low in toxicity for humans. While synergists have very little impact on insects on their own, they are included on pesticide product labels under the heading 'active ingredients.' Common insecticide synergists include piperonyl butoxide and MGK-264 (n-octyl bicycloheptane dicarboximide).
Where are synergists found?
Synergists can be found in products that kill insects, fungi, and worms. They are commonly mixed with natural pyrethrins or man-made pyrethroid insect-killing products. It is rare that people would be exposed to a synergist alone.
How do synergists work?
Many pests have the ability to break down pesticide chemicals, like pyrethrins, and bounce back from the initial paralysis. Synergists slow or stop the break down process and make the insecticides more toxic to the pest.
Keep these tips in mind:
Always read and follow all label directions closely before using any product.
While synergists can make a product more toxic to insects, many insects can become resistant to pesticide chemicals. Check with your local County Extension Service for information if a product is not working.
Remember that synergists are generally just one ingredient in the product. If you're evaluating a product's toxicity, call us for information about the other active ingredients.
Synergists can be moderately to highly toxic to fish and aquatic invertebrates. Keep this in mind when applying near bodies of water. Double-check the directions under 'Environmental Hazards.'
If you have questions about this, or any pesticide-related topic, please call NPIC at 800-858-7378 (8:00am - 12:00pm PST), or email us at npic@ace.orst.edu.
Additional Resources:
Last updated February 12, 2020