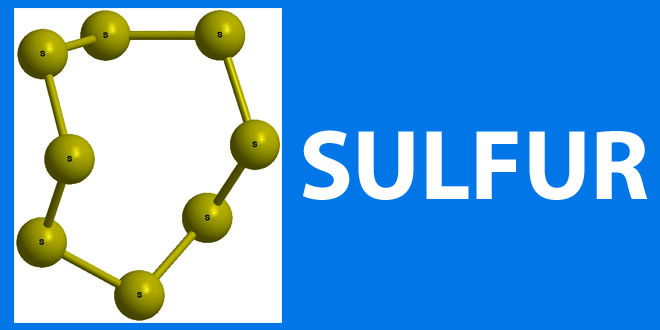 Sulfur is an element that exists everywhere in nature and can be found in soil, plants, foods, and water. Sulfur is an essential nutrient for plants. Sulfur can kill insects, mites, fungi, and rodents.
General Questions about sulfur
If you have questions about this, or any pesticide-related topic, please call NPIC at 1-800-858-7378 (8:00am - 12:00pm PST), or email at npic@ace.orst.edu.
Last updated May 08, 2017