Minimum Risk Pesticides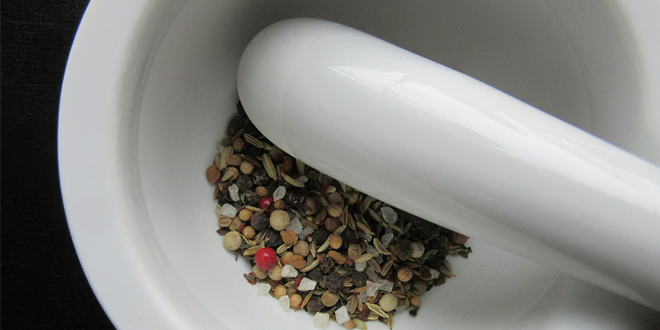 Generally, a pesticide is any substance or mixture that is used to control or repel a pest. All pesticides must be registered by the EPA before they are sold in the United States, except "minimum risk pesticides."
Minimum risk pesticides:
Some 'minimum-risk' active ingredients:
cedar oil, citronella, corn gluten meal, dried blood, garlic oil, lemongrass oil, mint oil, egg solids, salt, soybean oil, thyme, zinc metal strips
Many states require minimum-risk pesticides to be registered. Before distributing minimum-risk pesticides in a state, check the requirements by contacting the pesticide regulatory agency.
No matter how natural, all pesticides should be used with care.
Always follow the label instructions, and take steps to minimize exposure to people, animals, and the environment.
Plant oils can be harmful to the eyes, and people may be allergic to them.
Your risk depends on the toxicity of the substance, and the amount of exposure.
If you have questions about this, or any pesticide-related topic, please call NPIC at 1-800-858-7378 (8:00am - 12:00pm PST), or email us at npic@ace.orst.edu.
Additional Resources:
Last updated May 02, 2018