Organic Pesticide Ingredients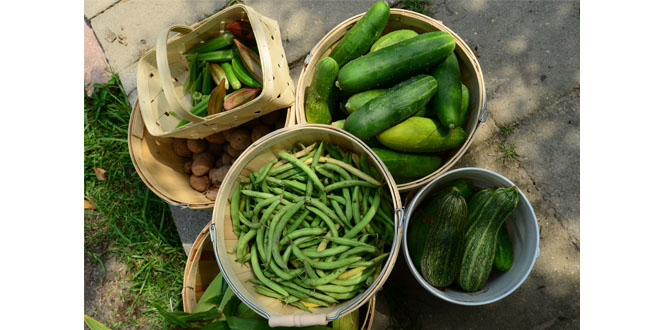 Organic foods are not necessarily pesticide-free. Organic foods are produced using only certain pesticides with specific ingredients. Organic pesticides tend to have natural substances like soaps, lime sulfur and hydrogen peroxide as ingredients. Not all natural substances are allowed in organic agriculture; some chemicals like arsenic, strychnine and tobacco dust (nicotine sulfate) are prohibited.
If you have questions about this, or any pesticide-related topic, please call NPIC at 1-800-858-7378 (8:00am - 12:00pm PST), or email us at npic@ace.orst.edu.
Additional Resources:
Last updated February 19, 2016