Exemptions from Registration Requirements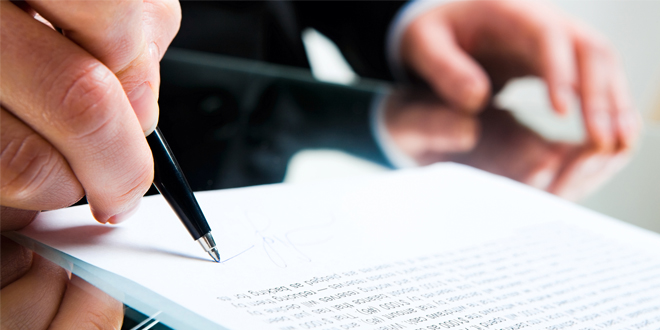 Do all pesticide products have to be registered with the U.S. Environmental Protection Agency (EPA)?
No.
Minimum risk pesticides are exempt from product registration under FIFRA 25(b). Products must meet specific requirements to qualify for the exemption. Certain states require these products to be registered for use.
When products are treated with pesticides to protect the product itself, those treated articles don't have to be registered with EPA. This exemption does not apply for products treated with pesticides to protect the user of the product.
Certain product uses may be exempt from registration requirements. For example, a product may be registered for use in one place, and additional uses can be added in emergency situations or in response to special local needs.
If you have questions about this, or any pesticide-related topic, please call NPIC at 800-858-7378 (8:00am - 12:00pm PST), or email at npic@ace.orst.edu.
Additional Resources:
Last updated July 08, 2021