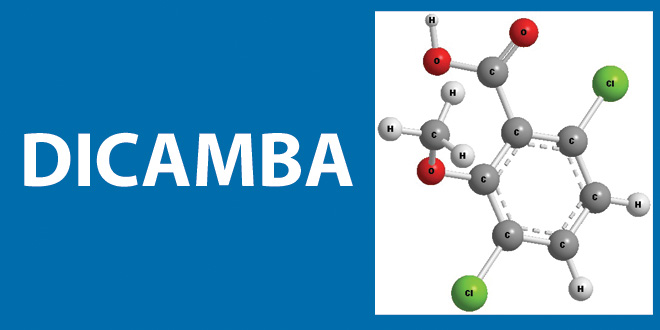 Dicamba is a selective chlorophenoxy herbicide that kills either pre- or post-emergent weeds. It is used in a wide variety of products in the United States. It controls broadleaf weeds and woody plants by affecting the growth of the plants' vascular tissue. Dicamba comes in a number of salt forms.
General Questions about Dicamba
If you have questions about this, or any pesticide-related topic, please call NPIC at 1-800-858-7378 (8:00am - 12:00pm PST), or email at npic@ace.orst.edu.
Last updated October 10, 2012