About NPIC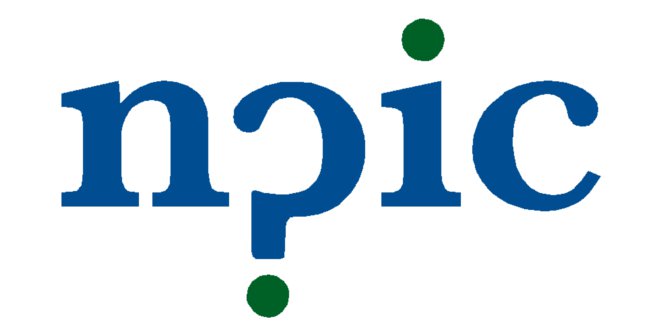 NPIC provides objective, science-based information about pesticides and pesticide-related topics to enable people to make informed decisions about pesticides and their use. NPIC is a cooperative agreement between Oregon State University and the U.S. Environmental Protection Agency.
The objectives of NPIC are:
To operate a toll-free, bilingual telephone service to the public and professionals in the United States, Puerto Rico and the Virgin Islands, 5 days a week;
To maintain and develop English and Spanish websites accessible to broad audiences, andrespond to inquiries in multiple formats including email, fax, written requests and emerging technologies;
To serve as a source of factual, reliable information on pesticide chemistry, toxicology, environmental fate, regulations, and health effects;
To provide expert consultation to the medical community for pesticide incidents involving humans or animals;
To collect complete information on human and animal exposure incidents, including the determination of certainty and severity indexes;
To computerize all inquiries to facilitate reporting and analyze trends for pesticide misuse, labeling issues, and risks to humans, animals and environment;
To support and create innovative informational technology (IT) tools to report pesticide incidents, and develop and maintain access to specialized databases on pesticides.

Click on the headphone icon to the left to download and listen to a short PestiByte PODcast describing NPIC services. Look for the PestiByte headphone icon on other pages, including Common Pesticide Questions page for more PODcast downloads!
NPIC can assist people in over 170 different languages through the use of an over-the-phone language service with staff trained in medical and scientific terminology. This same service is used by numerous poison control centers across the United States.
NPIC produces many types of publications including research papers, frequently asked questions, annual reports, outreach materials, podcasts and other resources available to the public. Click here to see a complete list of publications.
---
About the NPIC Web Site
All the pages in this site contain valid HTML 4.01 Strict and valid CSS

All the pages in this site conform to W3C's "Web Content Accessibility Guidelines 1.0", level Double-A.
If you have questions about this, or any pesticide-related topic, please call NPIC at 1-800-858-7378 (8:00am - 12:00pm PST), or email us at npic@ace.orst.edu.
Last updated November 15, 2013