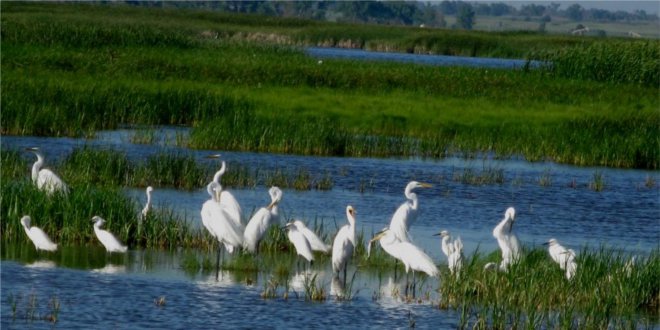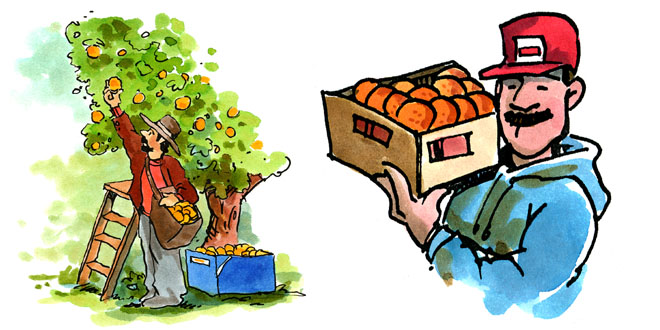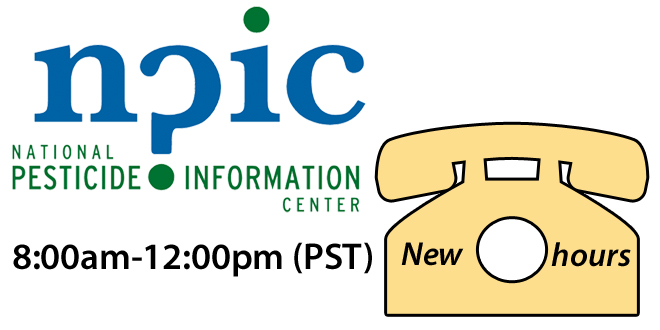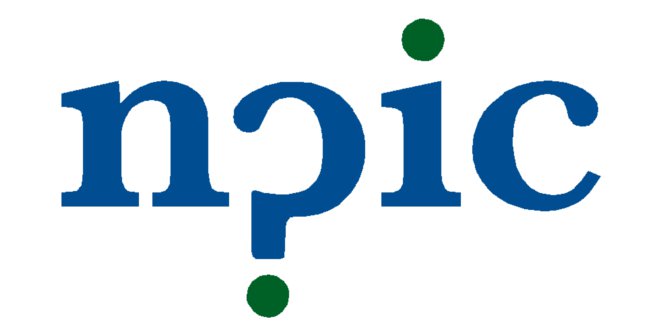 Learn how to minimize environmental risks for Earth Day!
The Worker Protection Standard is being revised. Annual trainings, more postings to identify treated areas, and more!
Our toll-free phone service will be open four hours daily, from 11:00am-3:00pm EST, or 8:00am-12:00pm PST, Monday - Friday.
Learn where to start when you have a human, pet, or other pesticide incident.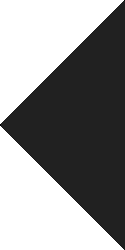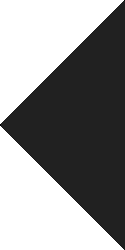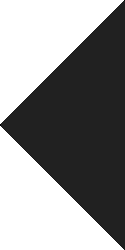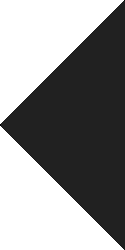 My Local Resources