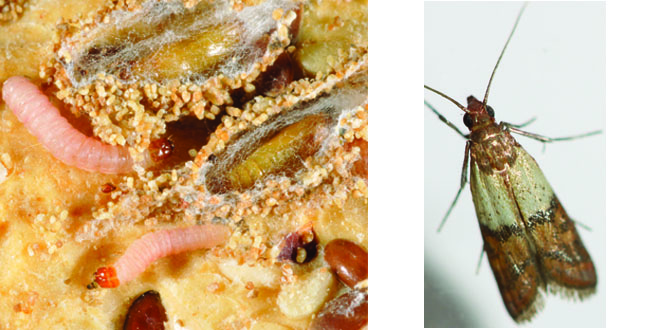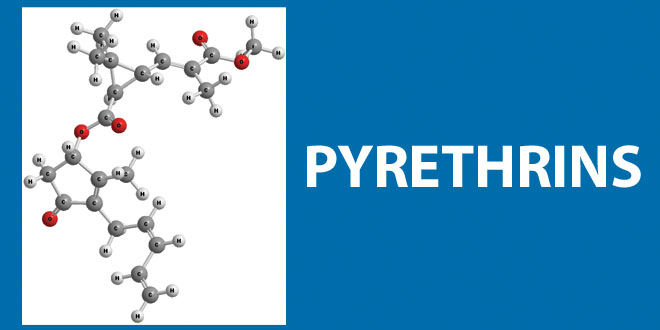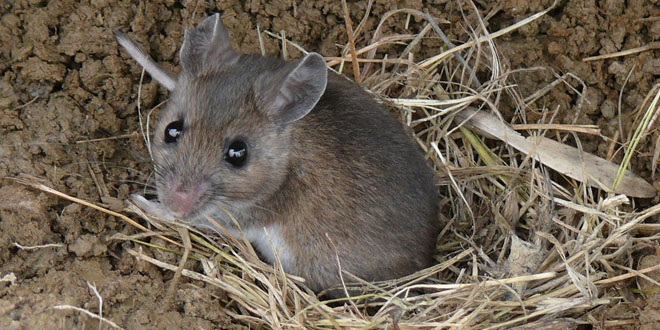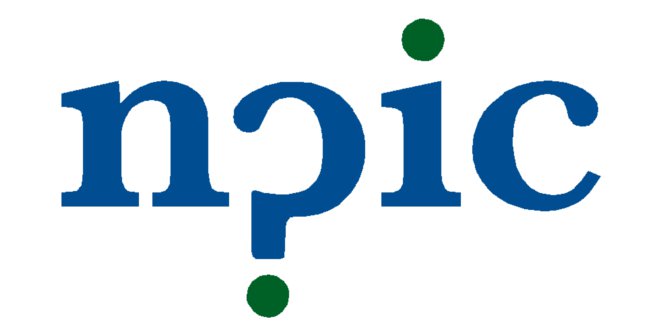 Pantry moths can wreak havoc in your cupboards. Check out these tips to manage them safely around food.
One of the oldest insecticides has a new fact sheet – Pyrethrins!
Cool weather may attract rodents to warm houses. Learn about prevention tips here.
Learn where to start when you have a human, pet, or other pesticide incident.
My Local Resources