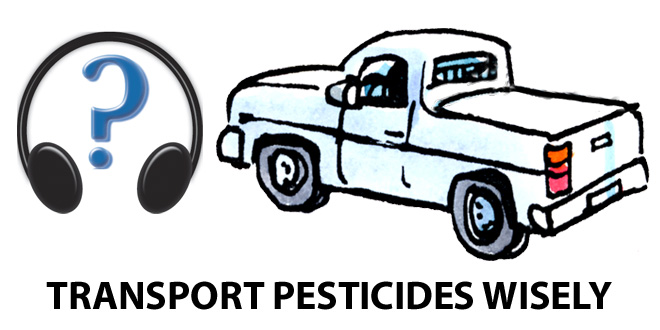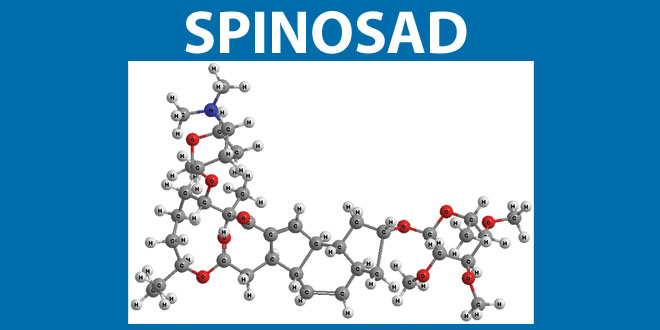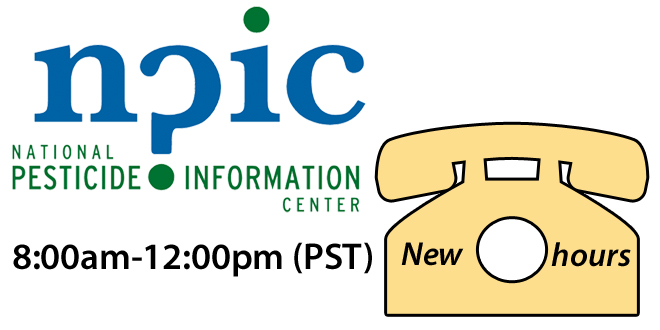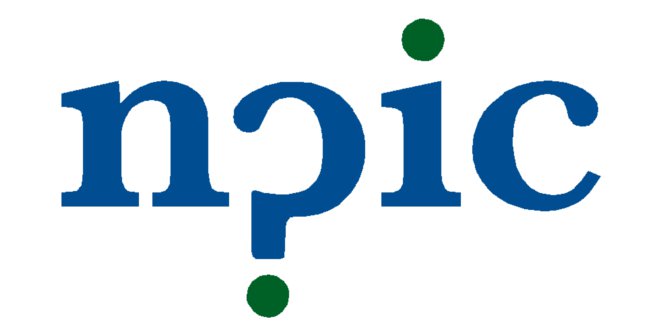 Farm Safety and Health Week: New Pestibyte Podcast - Tips for transporting pesticides wisely.
Spinosad is a natural substance made by a soil bacterium that can be used to control a wide variety of pests.
Our toll-free phone service will be open four hours daily, from 11:00am-3:00pm EST, or 8:00am-12:00pm PST, Monday - Friday.
Learn where to start when you have a human, pet, or other pesticide incident.
My Local Resources