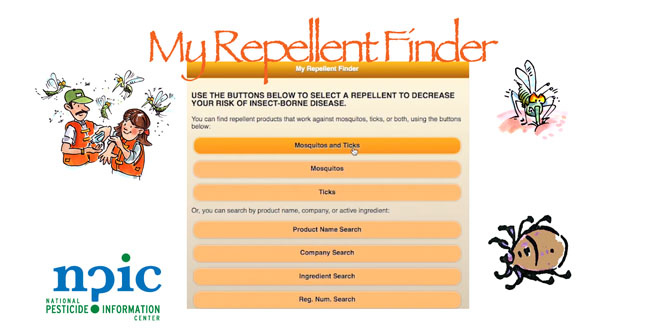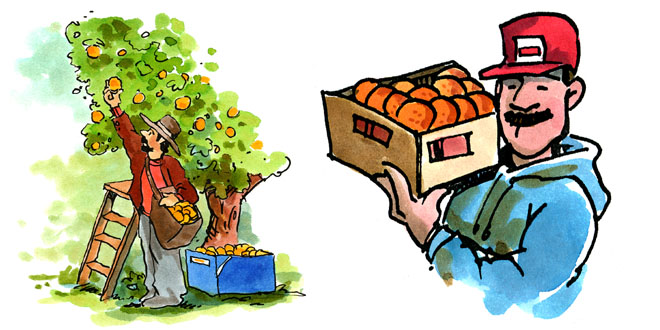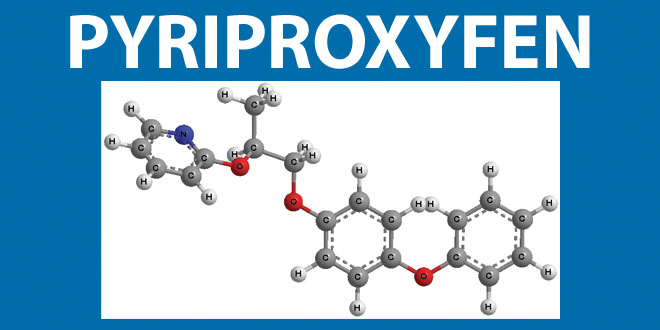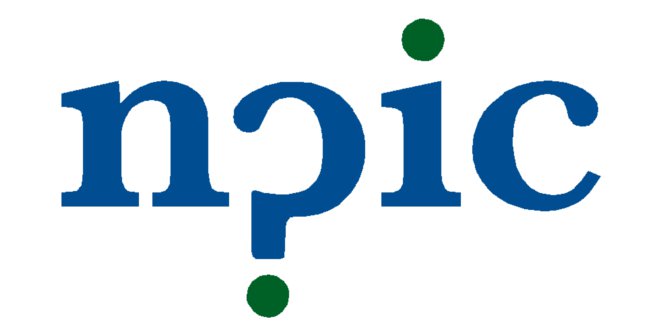 NPIC's Insect Repellent Locator can be useful when choosing and using insect repellents to avoid mosquitoes and the Zika virus.
Agricultural workers will have new protections in 2017. Learn about the new rules before they take effect.
Check out our new fact sheet about Pyriproxyfen!
Learn where to start when you have a human, pet, or other pesticide incident.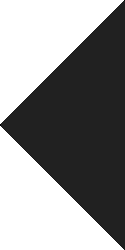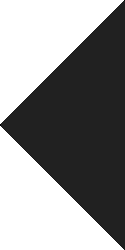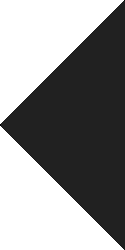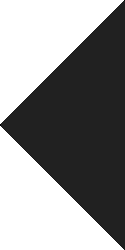 My Local Resources