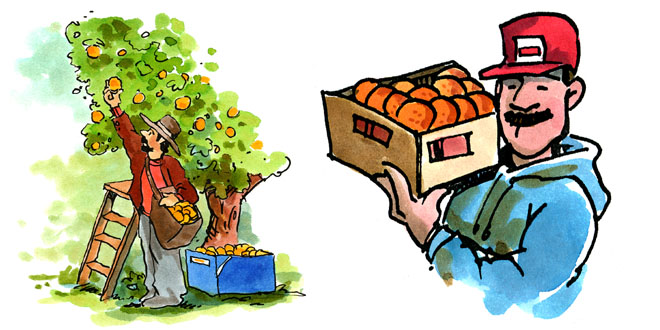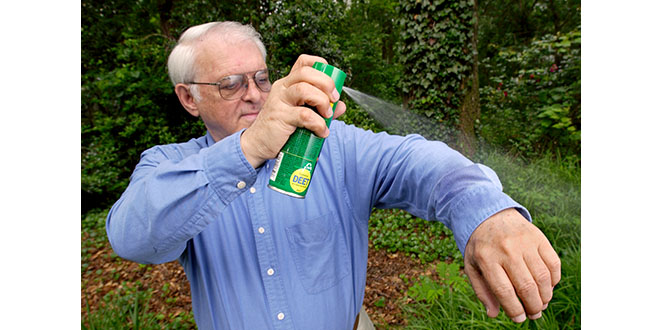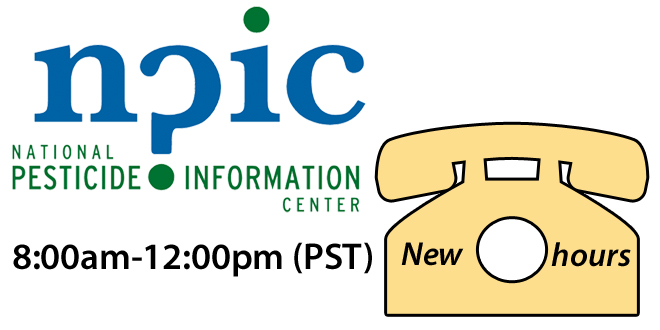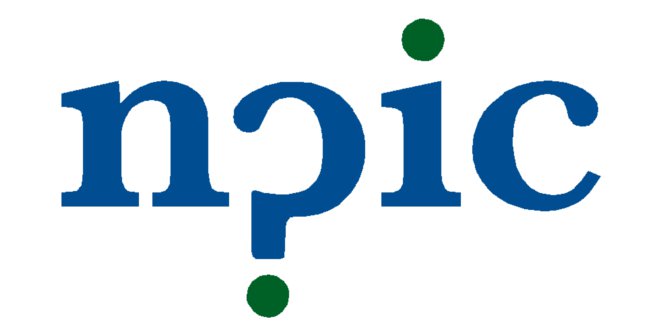 The WPS accepted comments. Extend to August 18. EPA seeks input on proposed changes.
NPIC's Insect Repellent Locator can be useful when choosing and using insect repellents.
Our toll-free phone service will be open four hours daily, from 11:00am-3:00pm EST, or 8:00am-12:00pm PST, Monday - Friday.
Learn where to start when you have a human, pet, or other pesticide incident.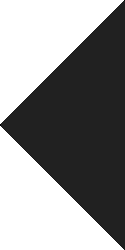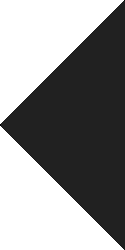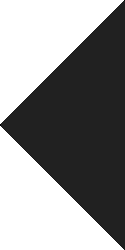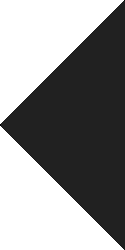 My Local Resources