State Pesticide Regulation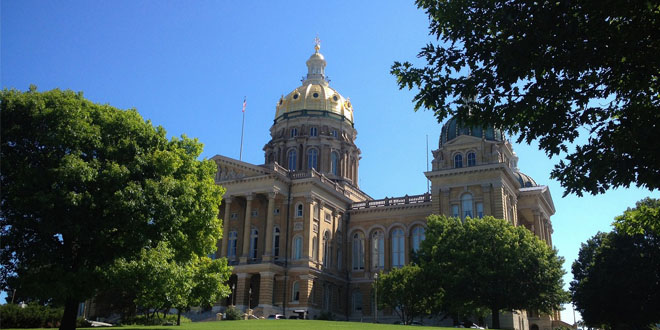 States may develop their own regulations that are more stringent than federal pesticide regulations. State pesticide regulatory offices typically license pest control companies that operate in each state, certify individual pest control applicators, investigate complaints and enforce pesticide laws in conjunction with the EPA and other agencies. State pesticide regulatory offices are often part of the State Department of Agriculture, but may be part of other state offices such as the Department of Environmental Quality.
Certification/licensing for pesticide applicators, consultants, businesses
Investigation of pesticide incidents, including spills and misapplications
Pesticide product registration in each state
If you have questions about specific regulations in your state, consider contacting your state pesticide regulatory agency, call NPIC at 1-800-858-7378 (8:00am - 12:00pm PST), or email us at npic@ace.orst.edu.
Additional Resources:
Last updated October 15, 2015