Federal Pesticide Regulation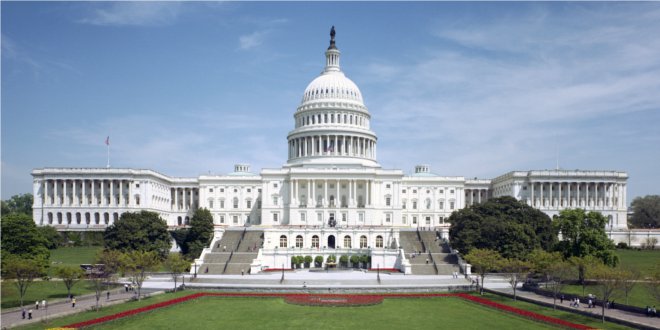 In the United States, the Environmental Protection Agency (EPA) regulates pesticides at the national level under the authority of the Federal Insecticide, Fungicide and Rodenticide Act (FIFRA) and other laws. They work cooperatively with state agencies to register pesticides, educate applicators, monitor compliance and investigate pesticide problems. Other federal agencies also work with the EPA to ensure food safety (FDA, USDA) and assess the risk of pesticides to wildlife or the environment (US Fish and Wildlife Service, BLM). For more detailed information on the role of various federal agencies in regulating pesticides, choose from these topics:
If you have more questions about how pesticides are regulated, please call NPIC at 1-800-858-7378 (8:00am - 12:00pm PST), or email us at npic@ace.orst.edu.
Additional Resources:
Last updated October 15, 2015