Disposal of Treated Wood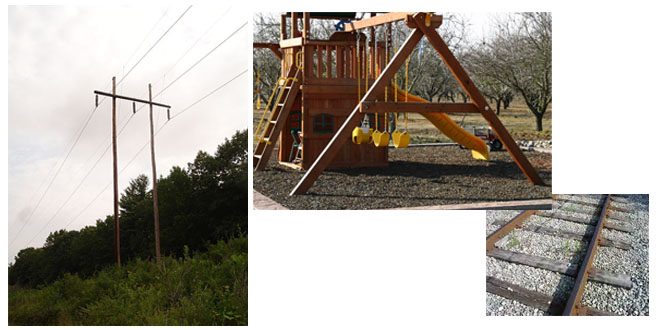 The requirements for disposing of treated wood depend on your local regulations and the type of treated wood. In some states, certain types of treated wood can be placed in municipal trash, but others cannot. To learn about properly disposing of any type of treated wood, contact your local disposal agency using the resources below. Never burn pressure treated wood, the resulting smoke can contain toxic chemicals hazardous to people and the environment.
Additional Resources:
---
If you have questions about this, or any pesticide-related topic, please call NPIC at 800-858-7378 (8:00am - 12:00pm PST), or email us at npic@ace.orst.edu.
Last updated April 15, 2019