Regulation of CCA Treated Wood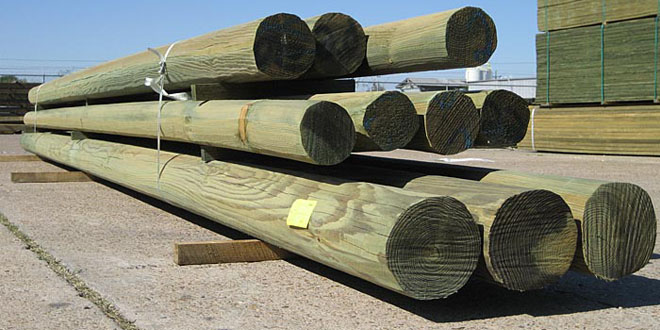 Preservatives that contain arsenic, chromium and copper have been used to pressure-treat lumber in the United States since the 1940's. Before 2003, CCA-treated wood was commonly used to build decks and play-sets in residential areas. In 2003, the EPA and the lumber industry agreed to discontinue the use of CCA-treated wood in most residential construction. This agreement was intended to protect the health of humans and the environment by reducing exposure to the arsenic in CCA-treated wood. As a result of this decision, CCA-treated wood can no longer be used to construct residential structures such as playground equipment, decks, picnic tables, landscaping features, fences, patios, and walkways. The EPA has concluded that existing structures constructed with CCA-treated wood do not pose unreasonable risks to the public, and do not need to be removed or replaced. Wood treated with CCA can be still be used for commercial, industrial and some agricultural purposes.
If you have questions about this, or any pesticide-related topic, please call NPIC at 800-858-7378 (8:00am - 12:00pm PST), or email us at npic@ace.orst.edu.
Additional Resources:
Last updated June 29, 2021