Label and MSDS Databases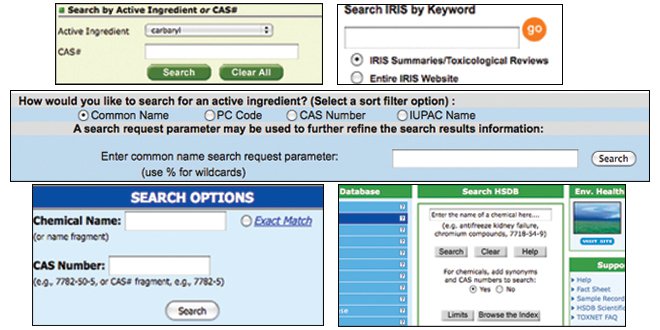 You can use the databases linked below to search for product labels, and Material Safety Data Sheets (MSDS). Some manufacturers post these items on their websites. Visit our manufacturer list to find websites and contact information for hundreds of pesticide manufacturers.
Keep these tips in mind when searching for a product label or MSDS:
There may be several versions of each pesticide product label. You are legally responsible for following the label directions on the product container, as you purchased it.
Many states add restrictions to federally approved pesticide labels to address specific concerns in the state.
An MSDS is required to have specific information in the Hazard Communication Standard set forth by OSHA, but they are not reviewed or approved by government officials like pesticide labels.
Databases:
If you have questions about this, or any pesticide-related topic, please call NPIC at 1-800-858-7378 (8:00am - 12:00pm PST), or email us at npic@ace.orst.edu.
Last updated July 07, 2016