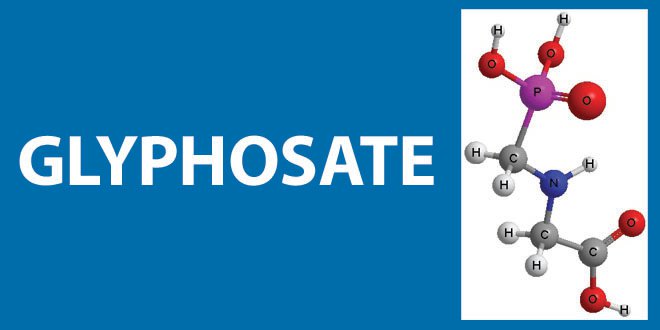 Glyphosate is a non-selective herbicide that works by stopping the plant from producing an enzyme it needs to make protein for proper growth. Glyphosate is widely used in agriculture, industrial weed control, forestry, and in outdoor residential applications. It comes in a number of chemical forms but most of the formulated products contain the isopropylamine salt. The toxicity of glyphosate is influenced by the surfactant in the product.
General Questions about Glyphosate
If you have questions about glyphosate, or any pesticide-related topic, please call NPIC at 1-800-858-7378 (8:00am - 12:00pm PST), or email at npic@ace.orst.edu.
Last updated October 10, 2012