Pesticide Information for Veterinarians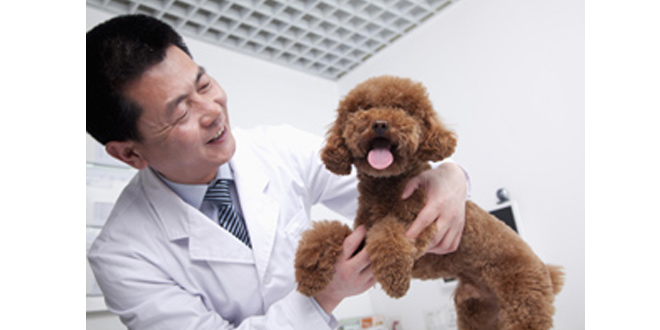 Veterinarians encounter pesticide exposure in animals a number of ways:
Veterinarians can help prevent pesticide exposures in pets:
Direct pet owners to always read and follow the label instructions when using pesticides on pets or around the home.
When people have more than one pet, make sure they are using the appropriate flea control product(s) for each individual animal. For example, never apply products intended only for dogs to cats, and never apply a product intended only for large dogs to a small dog. This may save money, but can make pets sick.
Pet owners should keep pets out of the area when mixing and using pesticides. Make sure pets do not enter treated areas until the pesticide is completely dry, or as otherwise instructed by the label.
Encourage owners to keep their pesticide product packaging so the active ingredient can be identified in case there is a problem.
Report pesticide-related illness so regulators are aware of the pesticide incidents that are occurring in pets and livestock.
More information:
For animal emergencies:
To report a pesticide incident:
Call NPIC at 800-858-7378 and speak directly with a pesticide specialist, or veterinarians may report a pesticide incident on-line: Veterinary Pesticide Incident Reporting. NPIC also has a veterinarian and toxicologist on staff available to consult with other veterinary professionals on non-emergency pesticide-related cases.
If you have questions about this, or any pesticide-related topic, please call NPIC at 800-858-7378 (8:00am - 12:00pm PST), or email us at npic@ace.orst.edu.
Additional Resources:
Last updated January 20, 2021