Slugs and Snails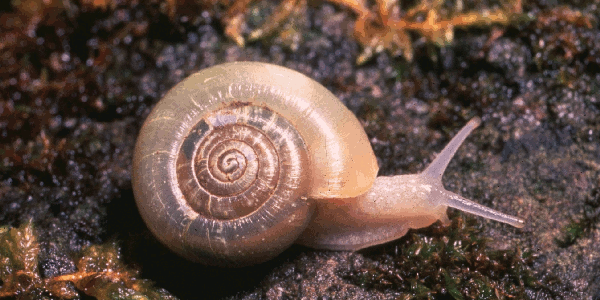 People ask us about products used to control slugs and snails all the time. Slug and snail baits are widely available and can be harmful to people, pets and the environment if they are not used properly. As with any pest, it's important to learn about its biology before deciding on a control strategy that's appropriate for you.
The resources below are intended to familiarize you with the biology of slugs and snails and some of the various control methods. For local information on slug and snail control, consider talking to your local cooperative extension service.
If you have questions about slug and snail control, or any pesticide-related topic, please call NPIC at 1-800-858-7378 (8:00am - 12:00pm PST), or email at npic@ace.orst.edu.
Slug and Snail Baits: Health Risks
Additional Resources:
Last updated March 15, 2016