Termites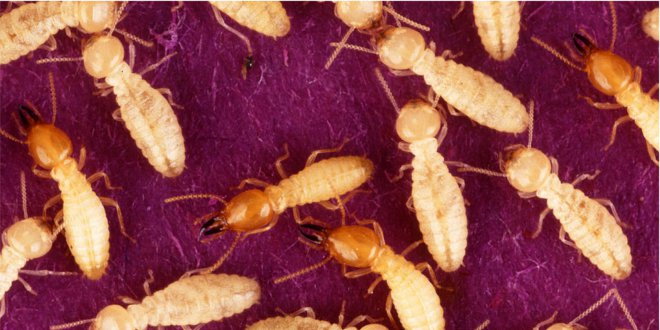 Termites are wood eaters and they can cause significant damage to homes and other wooden structures. There are three different types of termites: drywood, subterranean, and damp wood. Because of their different habitats and behaviors, specific control measures are used for each type of termite.
Remember these tips when controlling termites:
If you have questions about this, or any pesticide-related topic, please call NPIC at 1-800-858-7378 (8:00am - 12:00pm PST), or email us at npic@ace.orst.edu.
Additional Termite Resources:
Identification and Control:
Subterranean/Dampwood:
Drywood:
Prevention:
Last updated November 13, 2013