Following the WPS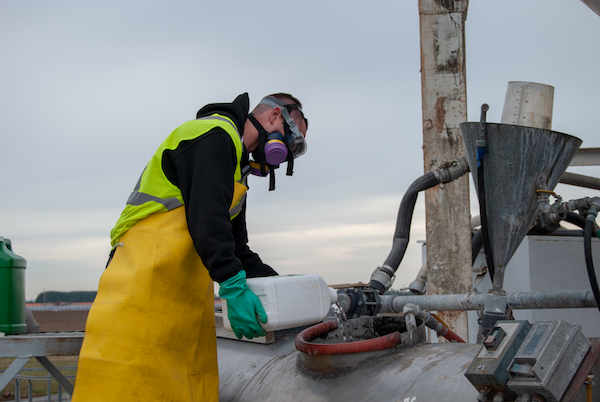 If you are a pesticide handler (applicator) or agricultural worker for an agricultural establishment, then you are protected under the Worker Protection Standard (WPS). This may include farms, forests, nurseries, or greenhouses. Parts of the WPS may not apply to many farm owners and their immediate families.
Below are some tips and resources to help you stay safe on the job and find out more about complying with the law.
WPS tips for employees (workers and applicators):
Additional tips for applicators:
WPS tips for employers:
Additional Resources:
If you have questions about the this, or any pesticide-related topic, please call NPIC at 800-858-7378 (8:00am - 12:00pm PST), or email us at npic@ace.orst.edu.
Last updated May 14, 2019