Chromated Copper Arsenate (CCA) Wood Preservatives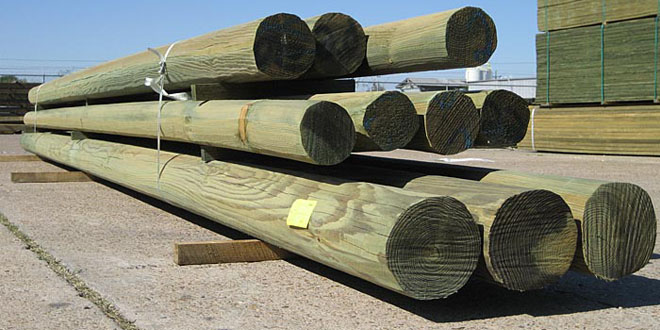 Chromated copper arsenate (CCA) wood preservatives contain chromium, copper and arsenic. Pressure-treated wood containing CCA is no longer used in most residential settings. The chemicals in CCA-treated wood have been shown to leach into the surrounding environment and can transfer to the skin when people touch the wood. CCA residues on the skin typically result in minimal exposure. However, eating, smoking or children's hand-to-mouth activity can lead to ingestion of the chemicals. Long-term exposure to arsenic can increase the risk of cancer over a lifetime.
For help selecting the proper type of treated wood for any setting, consider consulting the primary standard-setting body for treated wood, the American Wood Protection Association (AWPA).
For more information on CCA treated wood, choose from these topics:
If you have questions about CCA, or any pesticide-related topic, please call NPIC at 800-858-7378 (8:00am - 12:00pm PST), or email us at npic@ace.orst.edu.
Return to Information on Wood Preservatives
Last updated October 14, 2014