Borate Wood Preservatives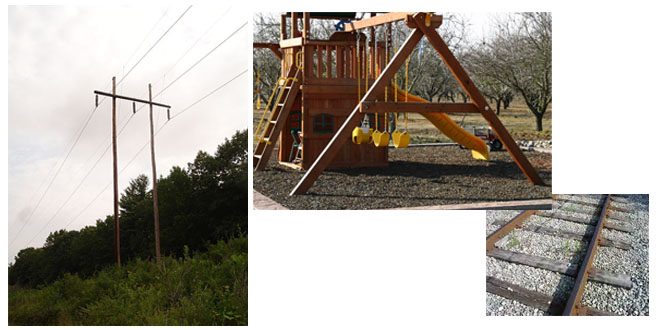 Borate wood preservatives are composed of naturally occurring minerals that protect wood from fungus, termites, and other wood-decomposing organisms. Borate wood preservatives are comprised of disodium octoborate tetrahydrate. Borate wood preservatives are low-toxicity treatments used primarily on indoor wood that is protected from weather. Borate wood preservatives have been used to treat wood for interior construction including joists, sheathing, sill plates and other uses for over 70 years.
For help selecting the proper type of treated wood for any setting, consider consulting the primary standard-setting body for treated wood, the American Wood Protection Association (AWPA).
If you have questions about this, or any pesticide-related topic, please call NPIC at 800-858-7378 (8:00am - 12:00pm PST), or email us at npic@ace.orst.edu.
Additional Resources:
Last updated September 17, 2020